In June of 2000, Mark Lanser started True North Design, a company with a unique approach to machine design. Instead of having design work and machine build in the same company, True North Design was founded with the intention of creating excellent machine designs while depending on outside parties to complete the build. With remote communication technology in the early 2000's beginning to improve, the entire company was built and run from a home office in Cadillac, MI.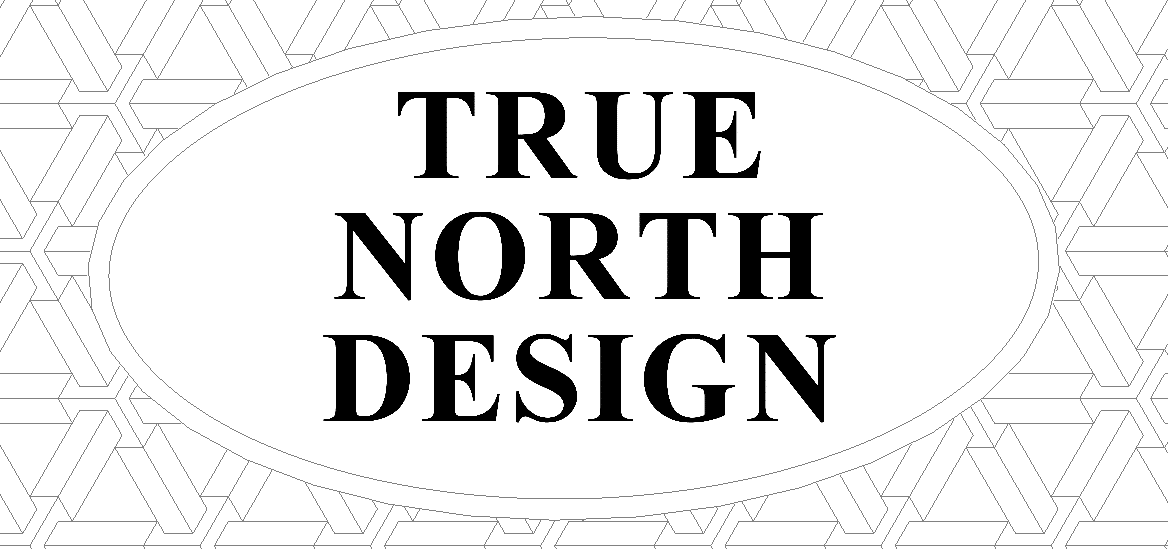 The structure of True North Design has been adjusted over the years in attempts to find the best way to function as a company. In 2022, the first office was set up in Zeeland, MI for employees to work together in a brick and mortar setting while others continued to design from their home offices. This company "home base" provides the advantage of having a space where machine modifications, assembly of tooling, and customer interactions can take place while maintaining the flexibility and advantages of remote work.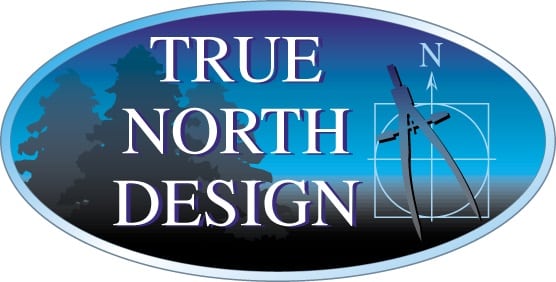 A driving principle of the business has always been one of priority management and keeping the structure of our business to allow a family-work balance while supporting our customers, and challenging ourselves with innovative, cutting edge solutions for the manufacturing world. This has held true as True North has grown slowly while still maintaining autonomy and commitment to faith and family.